About Larrow Insurance
Larrow Insurance strives to be the premier insurance and financial services agency in Eastern Connecticut and Rhode Island, and is an exclusive agency of The Horace Mann Companies. We help people in all professions with their insurance and financial needs, and specialize in the educator market.
Not Sure Where to Start?
We are happy to schedule a time to review your current policies and go over all of your insurance and/or retirement options to determine the best plan of action.
We have always found the Larrow Insurance puts educators first. In this climate where educators are often not thought of fondly, Jeff and his team truly value teachers and they work they do each day. Whether they are a client or not, they make everyone feel important, and because of this I would highly recommend Jeff and his team.
Jeff and his team always respond quickly to any questions or concerns that arise. We've been with Larrow Insurance for some time, and I recommend them if you want big company resources (Horace Mann) and small town service.
I have had the pleasure of working with Jeff Larrow and his fine team for the past seven years. Jeff has provided the highest quality retirement planning. He is always available, and his insurance pricing beats all of his competitors.Thank you Larrow Insurance!
The customer service provided by Jeff Larrow's office, particularly Laurie Trudeau, can only be described as exceptional! When paying my bill online with a credit card, the credit card company made an error. I was unable to resolve the problem with the credit card company on my own. Laurie spent a lot of time and effort to assist me. Her dedication in seeing the problem through to its resolution went above and beyond. It has been a pleasure doing business with this office.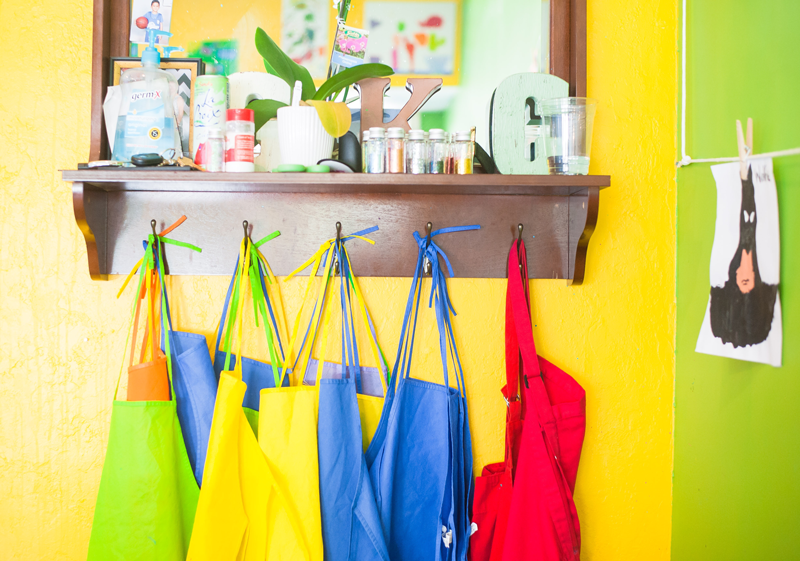 Give Back Programs
At Larrow Insurance, we are dedicated to giving back to the local schools, educators and students. We offer numerous programs to help with this initiative, including free workshops, making school donations, providing funding through DonorsChoose.org, and sponsored educator awards.
Our Partners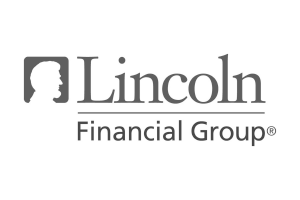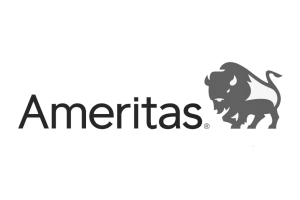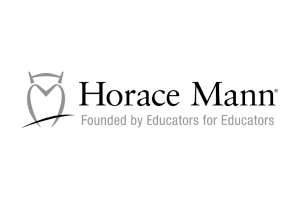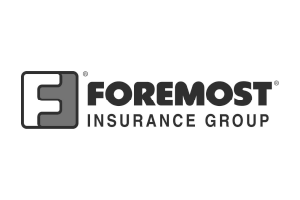 Visit Us
CONNECTICUT
—
898 North Main Street
Killingly, CT 06239
(860) 792-0454